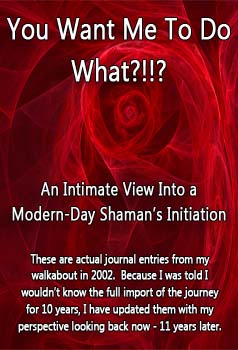 Seems Lorelei has been keeping an ear out for apartments for me. I'm not even going to think about the motivation factor here…
* This is part of an ongoing series of posts detailing what happened on a spiritual pilgrimage that I took in 2002. To start from the beginning, go to July 2, 2013. To see the entire spiritual journey as it gets published, click on the category "You Want Me To Do WHAT?!!?" to see all of the posts.
Join The Mailing List
Get access to special offers and insights into new ways of being.